Tony Dann
Completed Bachelor of Commerce at Deakin University in Geelong, majoring in Economics and Law in 1990. Tony commenced employment in 1991 with National Australia Bank as a graduate in Business Banking where he worked until 1999 when he moved within the organisation to Financial Planning. Completed Diploma of Financial Planning 2001 and became a Certified Financial Planner in 2003.
Tony has worked with three of the "Big four banks" and was a Senior adviser in the Commonwealth Bank's corporate bank advising SME business owners and professionals in investment, investment structuring and wealth protection before commencing with BW Advisers in 2008. Tony's expertise lies in his ability to take what people want and need and translate that into action and successful outcomes by utilising the full range of wealth creation and protection disciplines.
Tony grew up in the South West Wimmera on the South Australian border. Attended secondary school in Horsham and Deakin University in Geelong.
While not at the office or out with clients, Tony can be found ferrying kids to sporting activities or holed up in his shed making something to go on the back of a tractor or front of a bobcat or he's tinkering with engines and motorbikes. Coming off a family farm,  Tony is partial to Hereford cattle, solitude, big red gum trees and open spaces. The simple things in life.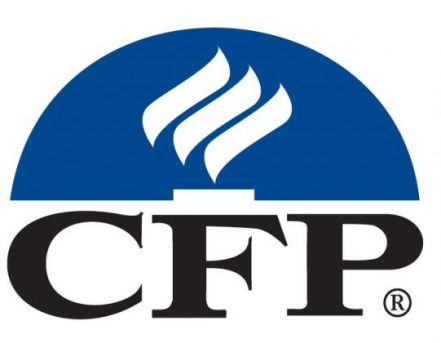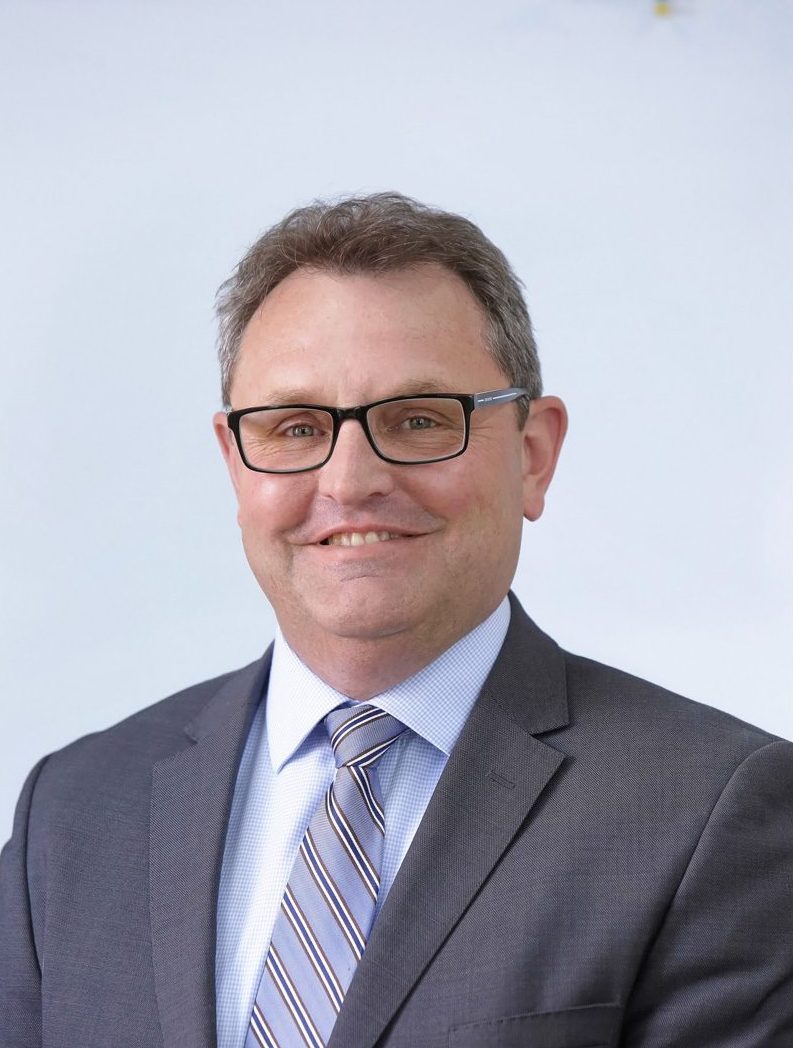 Simon Leigh
Born in England Simon's family came to Australia when he was nine and grew up in the Eastern suburbs of Melbourne before a family employment change saw him complete his secondary education in Ararat.  Since 1989, Simon has lived and worked in the Ararat and Ballarat regions.
When Simon's not at work he's either watching sport, playing it or coaching it. A football, soccer and sport tragic, he's the Border Collie of humans.  If his knees could speak, they would have said retire 10 years ago. He takes a great interest in his children's sport and can be found most weekends on the sidelines of an oval, encouraging his kids and others.
Commencing employment in the financial sector in June 1990 Simon spent eight years with ANZ Bank in a number of roles, before embarking on two lengthy stints as a Financial Planner with Ballarat-owned integrated financial planning and accounting firms, before joining BW Private Wealth in 2016. Overall Simon has practiced as a financial planner for over 20 years.
Simon completed his Diploma of Financial Planning through the Financial Planning Association of Australia in conjunction with Deakin University, and became a Certified Financial Planner™ in 2004.
Simon's greatest ability is to look through complex situations and seek out the most simple and logical way forward, avoiding unnecessary complication at every opportunity.